Regular Price
Sale Price
$135.64
Unit Price
per
Sale
Sold Out
Enhanced with peroxide and plant-based enzymes, this ultra-concentrated dishwasher powder removes food residue and grease. Includes built-in rinse-aid to reduce spotting and streaking. Free of chlorine, phosphates, phthalates, ammonia, SLS or SLES, and EDTA. Not tested on animals.
Ingredients

Sodium Carbonate (mineral), Sodium Sulfate (mineral), Sodium Percarbonate (mineral), Sodium Gluconate (plant), Sodium Metasilicate (mineral), Methylglycinediacetic Acid-Sodium Salt (synthetic, EPA Safer Chemical listed), Sodium Citrate (plant), Sodium Silicate (mineral), Sodium Polyacrylate (synthetic, EPA Safer Chemical listed), Protease (plant), Block Copolymer (synthetic, EPA Safer Chemical listed), Tetraacetyl Ethyl Diamine (synthetic, EPA Safer Chemical listed), Amylase (plant), and Citric Acid (plant).
Share
View full details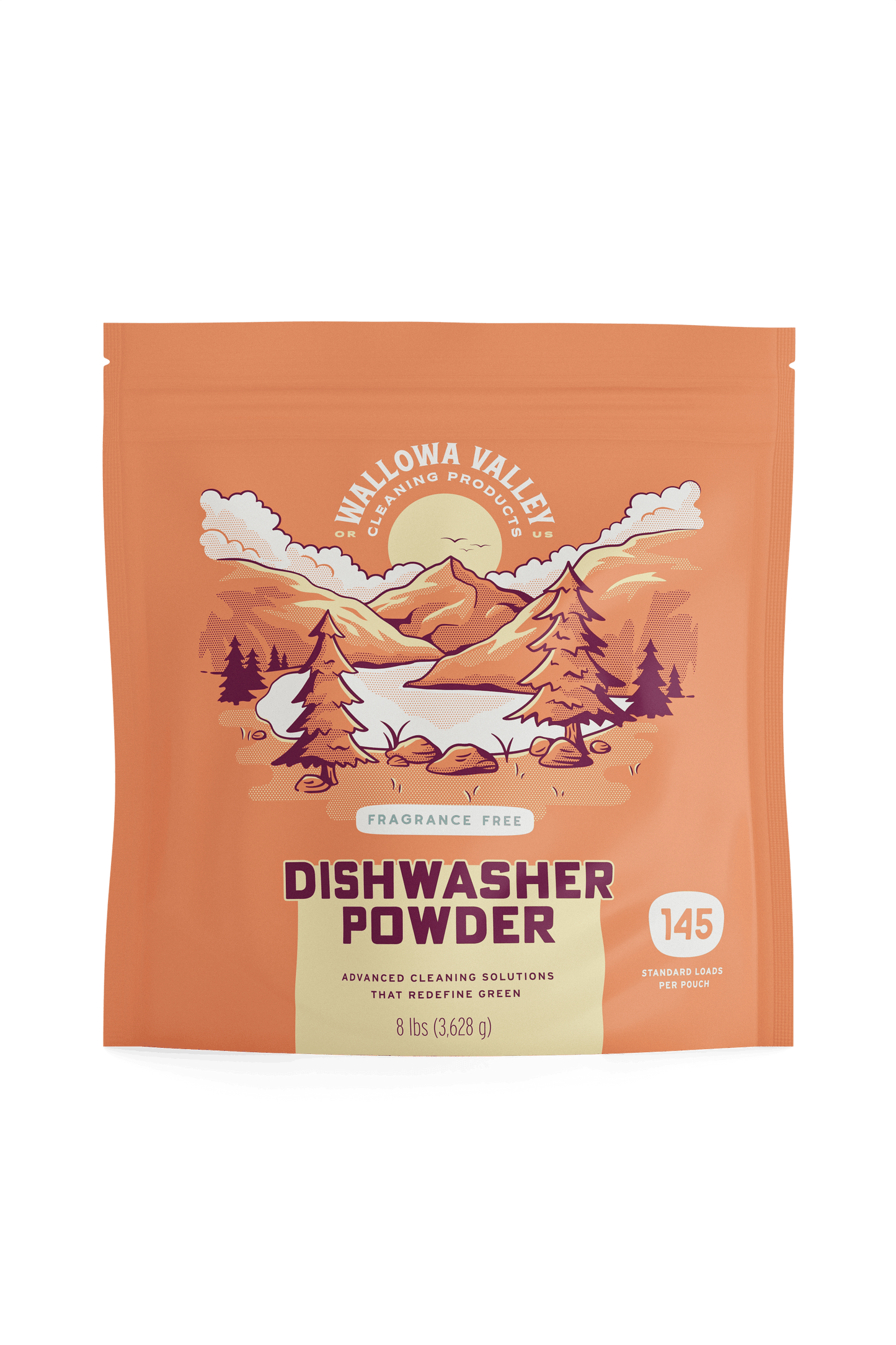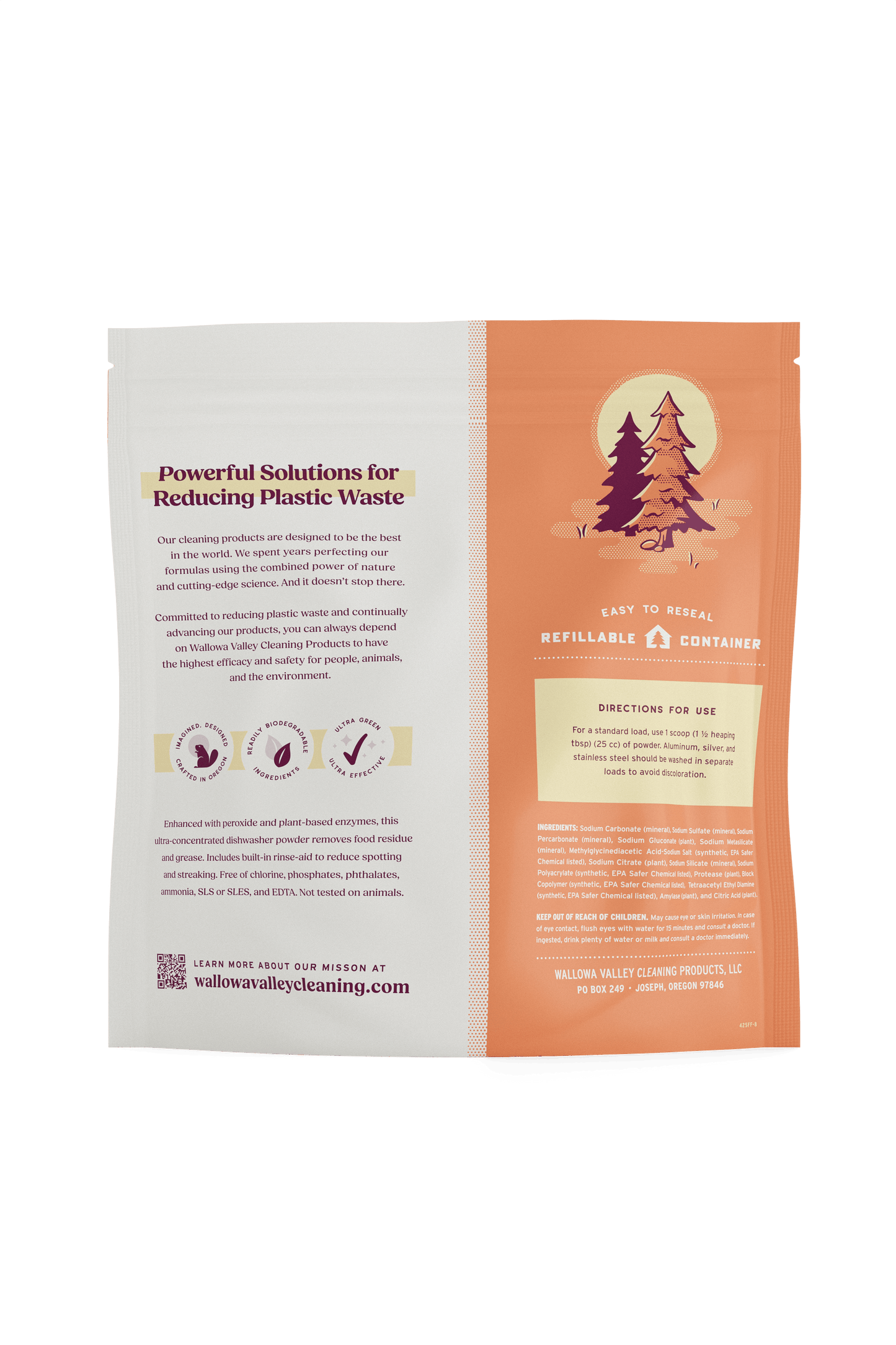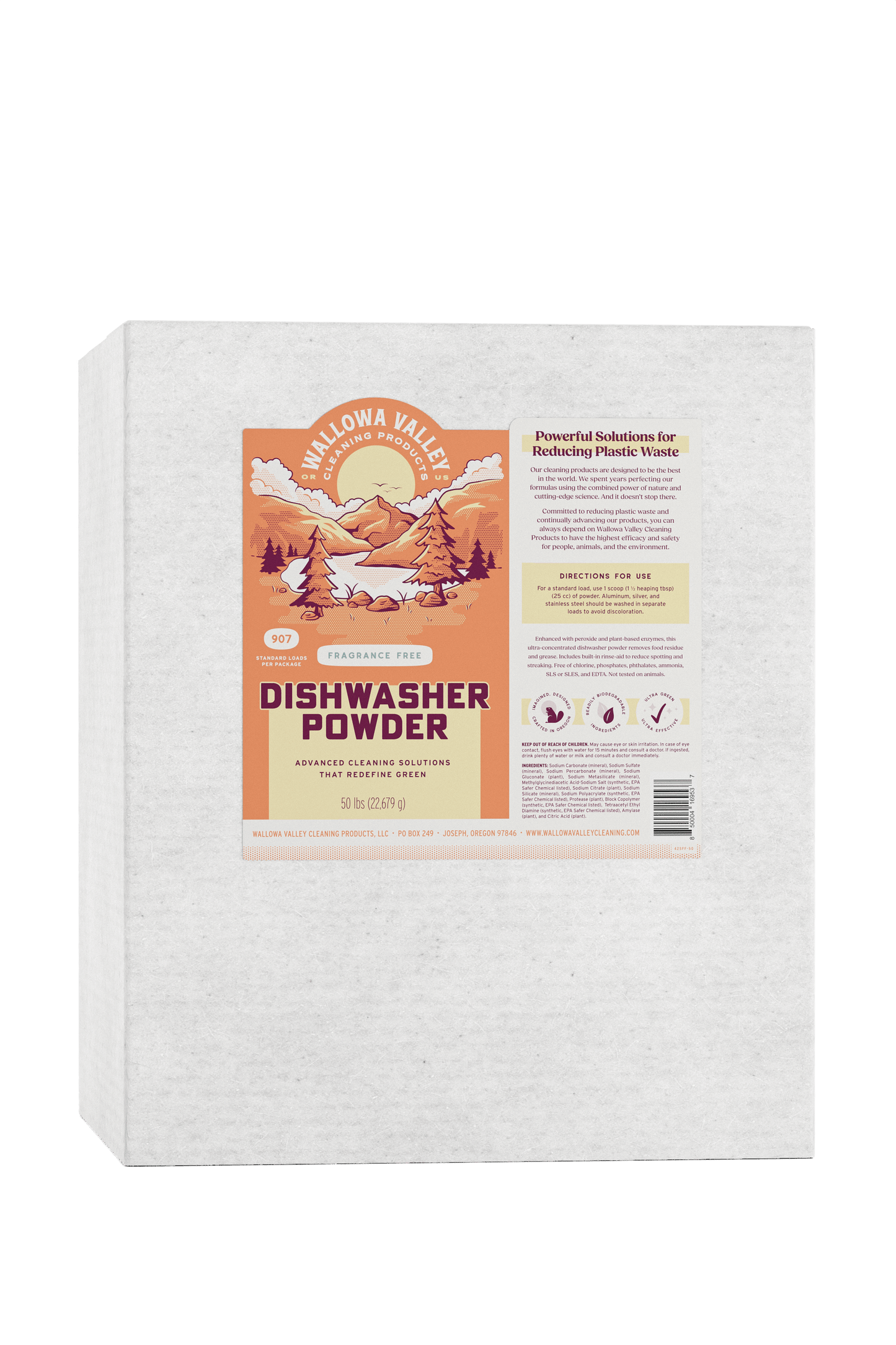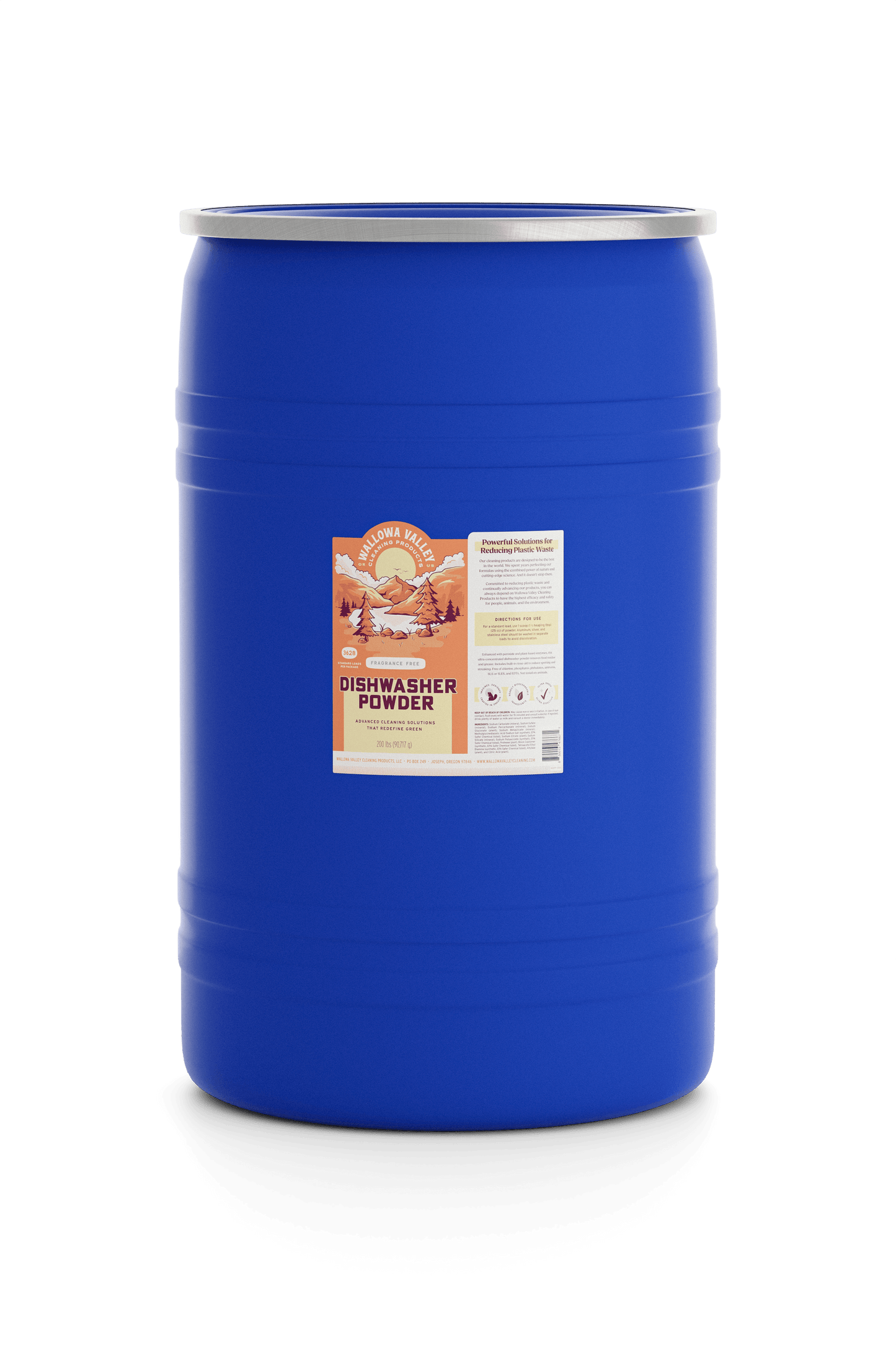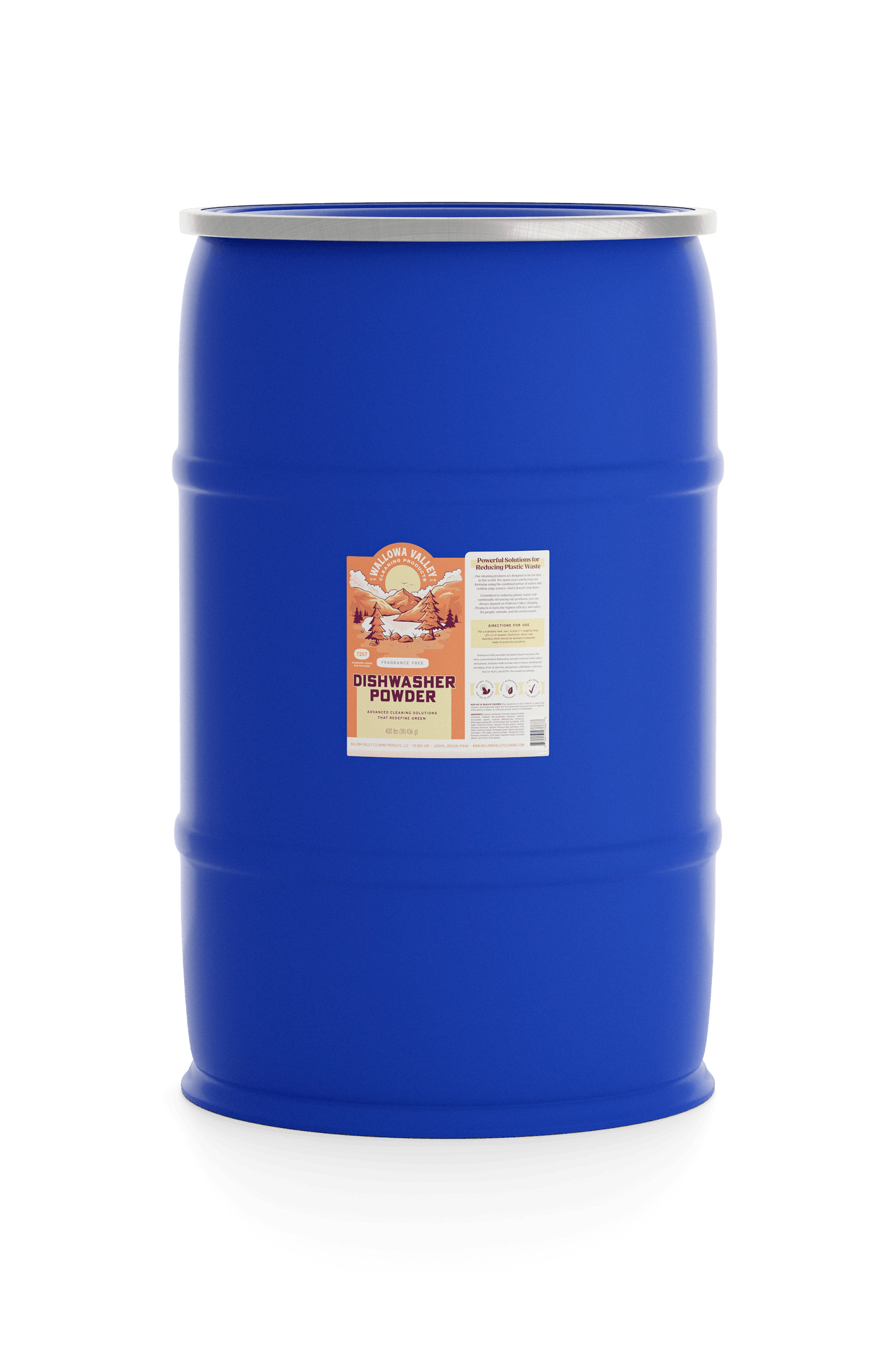 Safer for People

No matter how well a product cleans, if it contains chemicals that compromise human health we don't think it's worth using. This is why we have dedicated three years to creating cleaning products that are as safe as science can make them.

Safer for the Environment

We replace non-biodegradable ingredients – that other companies depend on –  with more sustainable – and readily biodegradable – ones. And we don't stop there. As science continues to advance, so do our formulas.

Incredibly Effective

Buying green often means sacrificing product effectiveness. Not here. We only manufacture products that meet or exceed green standards AND provide exceptional results – even when compared head-to-head with leading cleaning products on the market.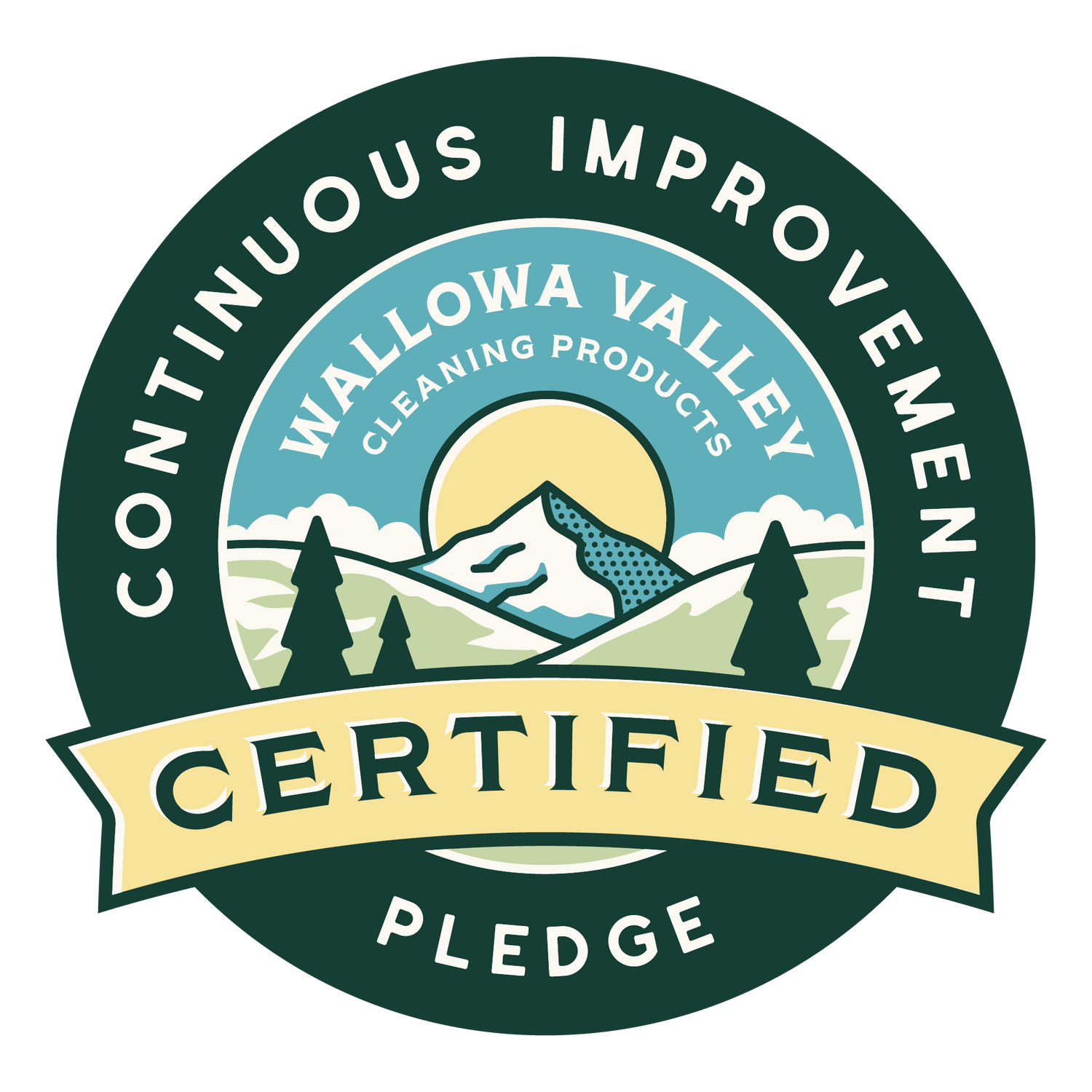 Our Pledge of Continuous Improvement
We embrace continuous improvement across our entire organization, from the products we manufacture to our distribution system to how we serve our customers.
Our Pledge