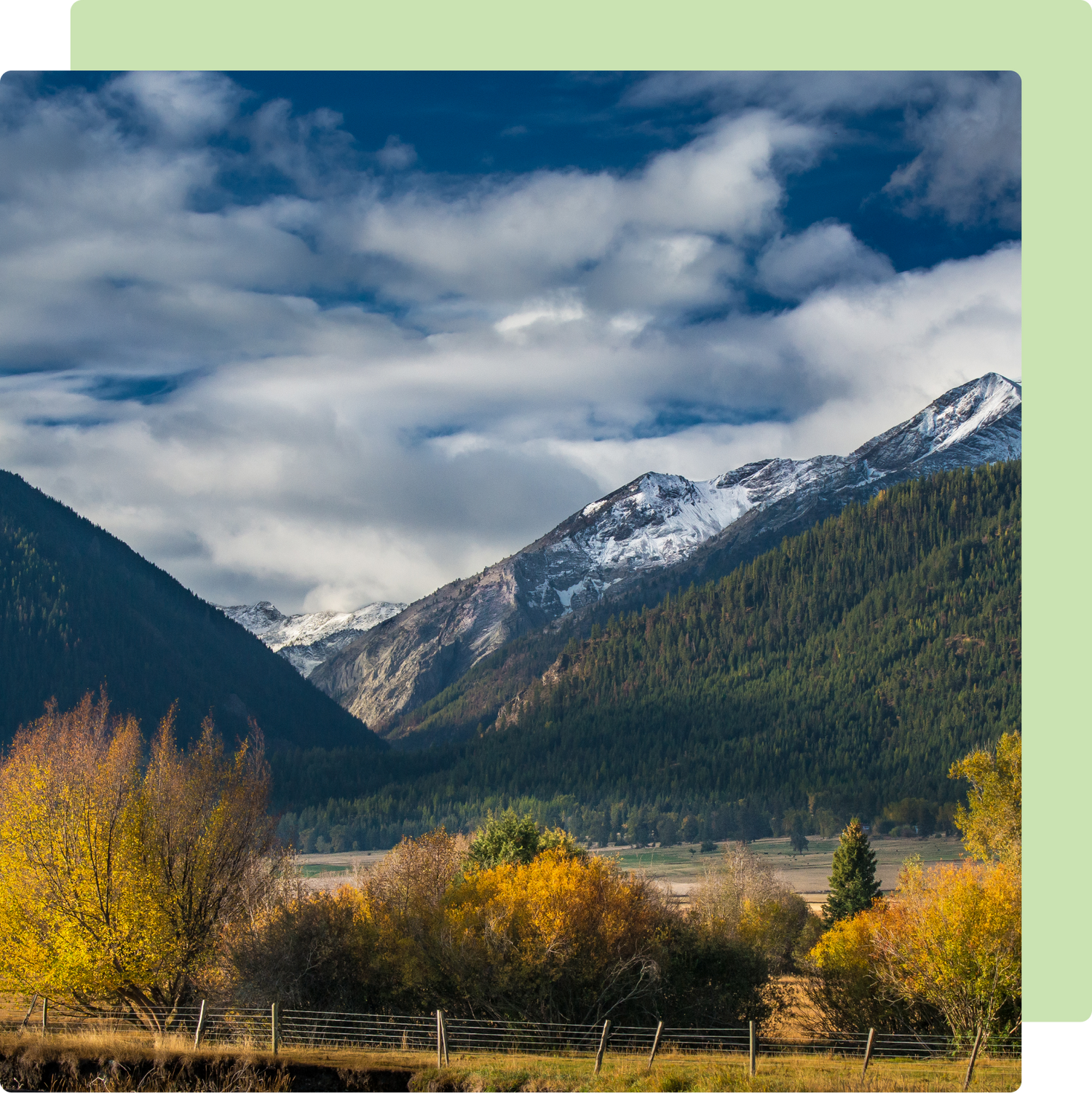 Our Place, Our People, Our Products
Our Story
Wallowa Valley Cleaning Products was founded by a group of old friends, all of us in our fifties, sixties and seventies. Feeling uninhibited by the pressures of younger entrepreneurs we set out to create household products with a whole new standard of excellence. We were inspired both by Oregon's pristine Wallowa Valley from which we hailed and a lifetime of environmental passion. Our ultimate goal – making a difference in this world, and fighting for a better future for our grandchildren. 
Our journey began, as you may expect, with a dissatisfaction of household detergents. It seemed that even those labeled eco-friendly either contained ingredients that were actually unsafe for the environment OR they completely failed to clean effectively. We decided that there had to be a solution that didn't compromise on one or the other. So we teamed up with scientists to combine the power of nature with cutting-edge science. The result is cleaning solutions like you've never experienced.
Safe for People

No matter how fresh and clean a detergent leaves your laundry, if it contains chemicals that can compromise human health, we don't think it's worth using. We dedicated three years to creating cleaning products that are as safe as science can make them—because your health matters to us. (We also don't test on animals, because their health matters, too.)

Safe for the Environment

Many green cleaning products manufactured to be safe for humans still utilize chemicals that can damage our planet. We've used our scientific expertise to create benign substitutes for the non-biodegradable ingredients that other companies depend on wherever possible, and we focus on using sustainable components. We are committed to continuous improvement as cleaning science continues to advance.

Incredibly Effective

Buying green often means sacrificing product effectiveness in favor of human and environmental health. Not here: we believe in only manufacturing products that meet or exceed green standards and provide exceptional results, even when compared head-to-head with leading cleaning products. With WVCP, the only compromises you should have to make are how to load the dishwasher, and whose turn it is to fold the laundry.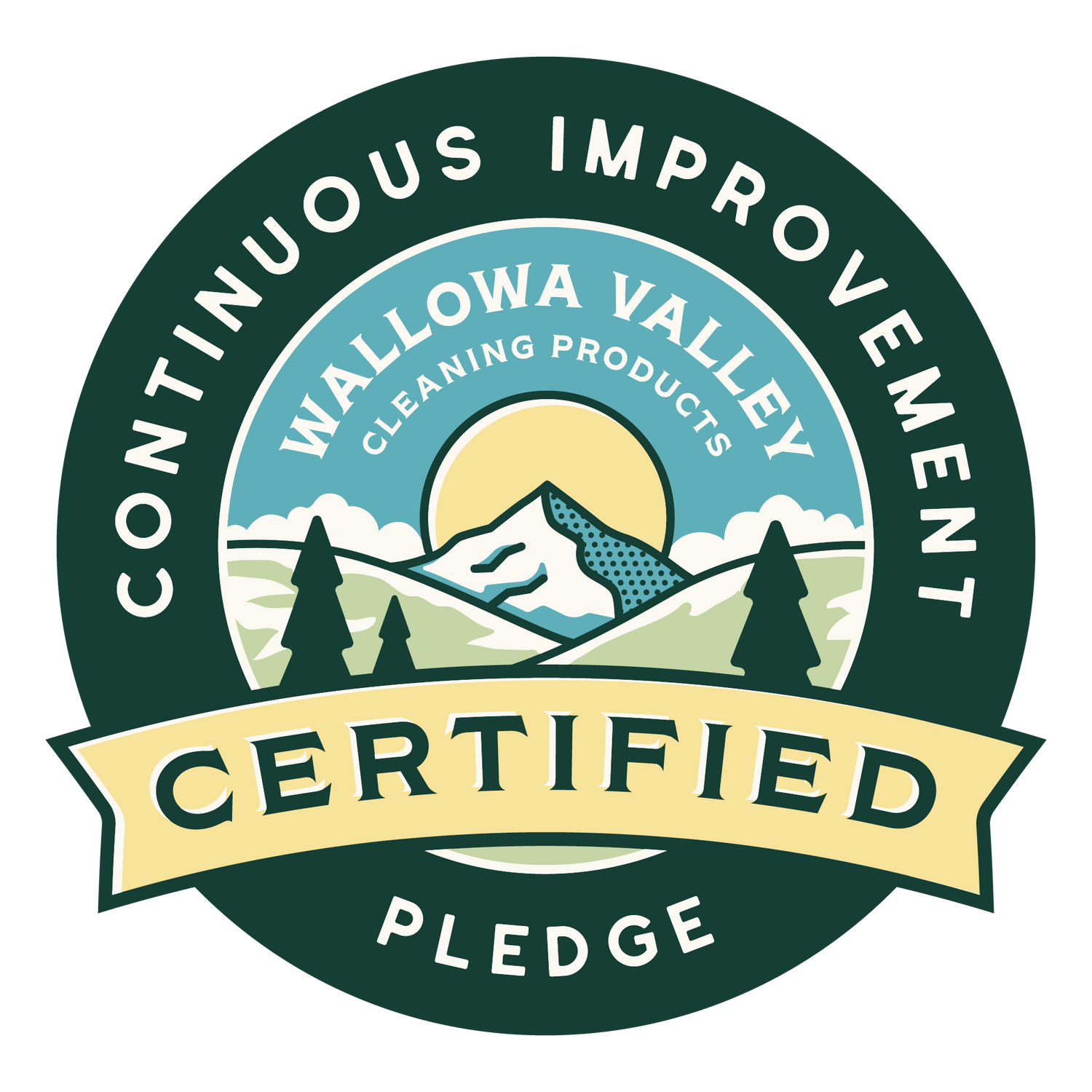 Our Pledge of Continuous Improvement
We embrace continuous improvement across our entire organization, from the products we manufacture to our distribution system to how we serve our customers.
Our Pledge