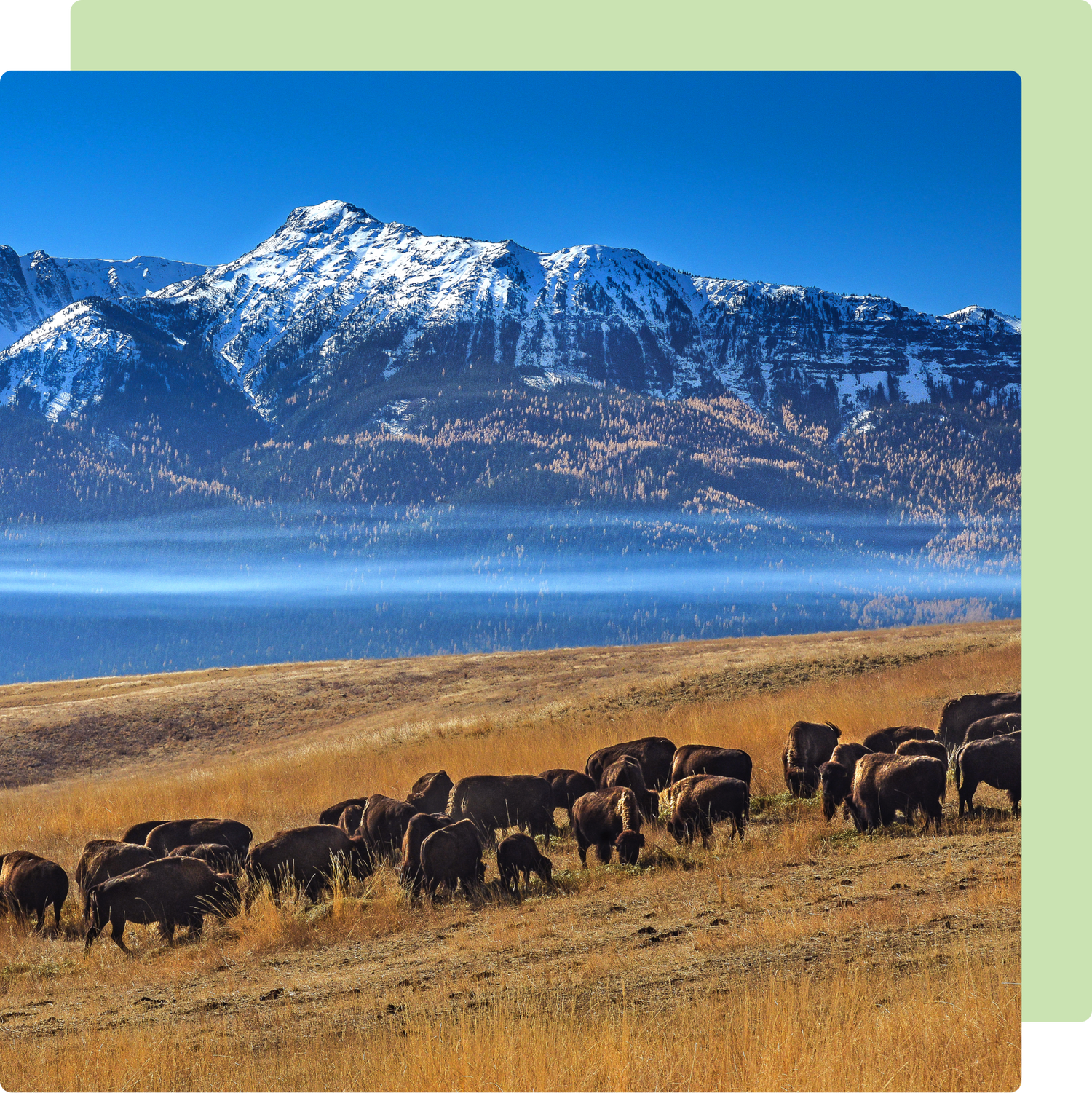 Our Philosophy: Only the Best
Our Ingredients
Ingredient selection is key when designing products that are both effective and safer for people and the environment. Since our founding in 2016, we have searched the world for the best ingredients to accomplish this balance — no matter their cost.
As part of our continuous improvement pledge at Wallowa Valley Cleaning we will continue to decrease our use of synthetic ingredients as more sustainably-sourced plant-based alternatives become available.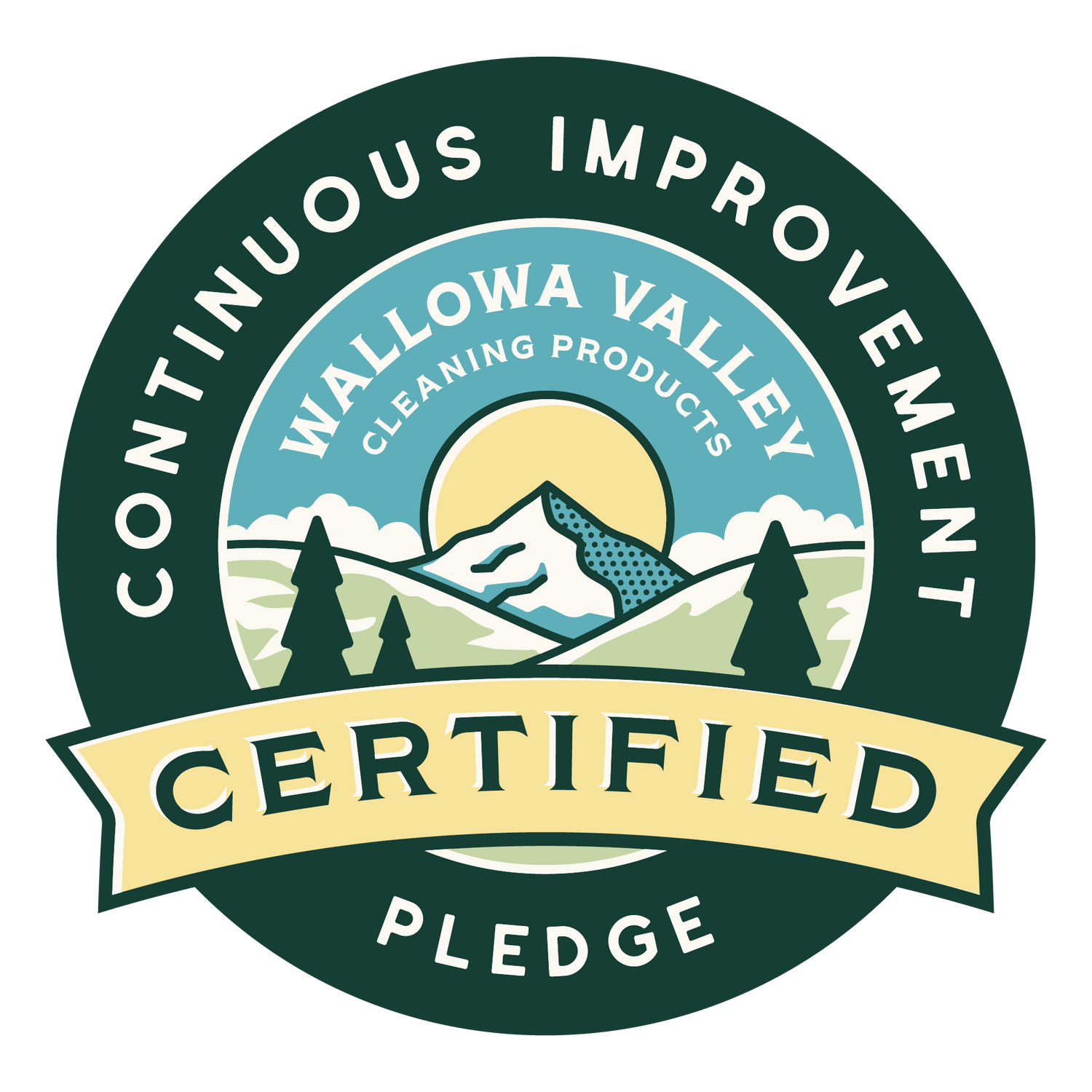 Our Pledge of Continuous Improvement
We embrace continuous improvement across our entire organization, from the products we manufacture to our distribution system to how we serve our customers.
Our Pledge